Succulents are supposed to be easy to care for, which is why I got myself a lovely Kalanchoe with orange blossoms! Though, I am absolutely terrible with plants and my Kalanchoe has died since drawing this picture. I think I may have overwatered it, or maybe the window it was sitting in got too cold during our Canadian winter... *sadface* I've had the Kalanchoe since August of last year when I got my new place, so I suppose this attempt at plant care wasn't terribly bad. But it was my favourite plant, and the first plant I bought for our new place, so as I am still in noob plant care 101 territory I will soon be getting a new one and have a good feeling that it will survive this time around! :P
So yes, while this is an illustrated pattern of my Kalanchoe, lets just call it an artistic rendering of what my Kalanchoe once looked like, and what my future new Kalanchoe can hope to look like. What draws me to this potted plant is the beautiful 4 petaled flowers that blossom on the top of this succulent. I think they are just lovely, especially in bright orange. When healthy, the leaves and stem are such a beautiful, fresh shade of green. It makes me happy to see. I got the grey and white colour block pot from IKEA recently too, and it only made sense to include it as the pot in this pattern. It is the pot that my future Kalanchoe will be in. :P
This pattern was drawn as part of my 100 day pattern challenge by the way, isn't it amazing the things that you see inspiration in when you are drawing every day?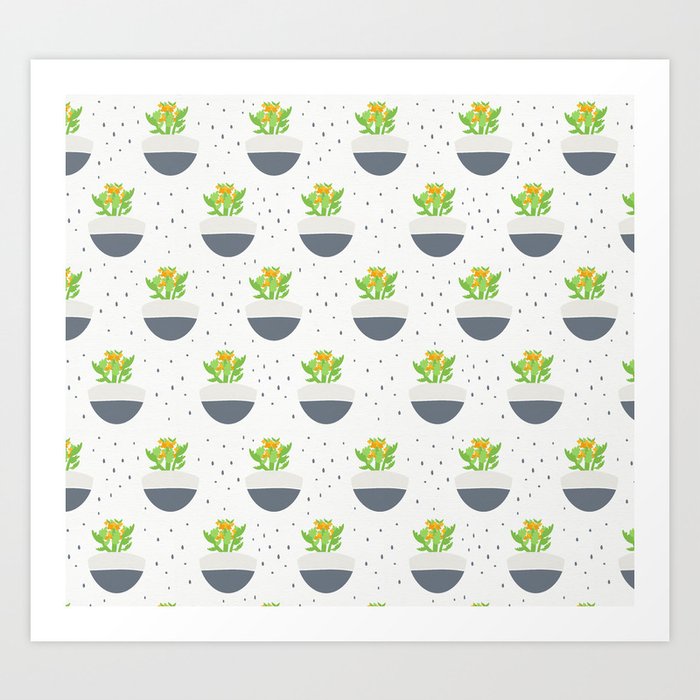 My pattern in print form from Society6! Its drawn digitally but placed on a watercolour texture for a hand drawn feel.
Little asymmetrical dots surround the plants, and these Kalanchoes are in bloom with gorgeous orange flowers.
Here are a few products with my Kalanchoe pattern, from my Zazzle and Society6 shop!
For selfies with your favourite kalanchoe. :)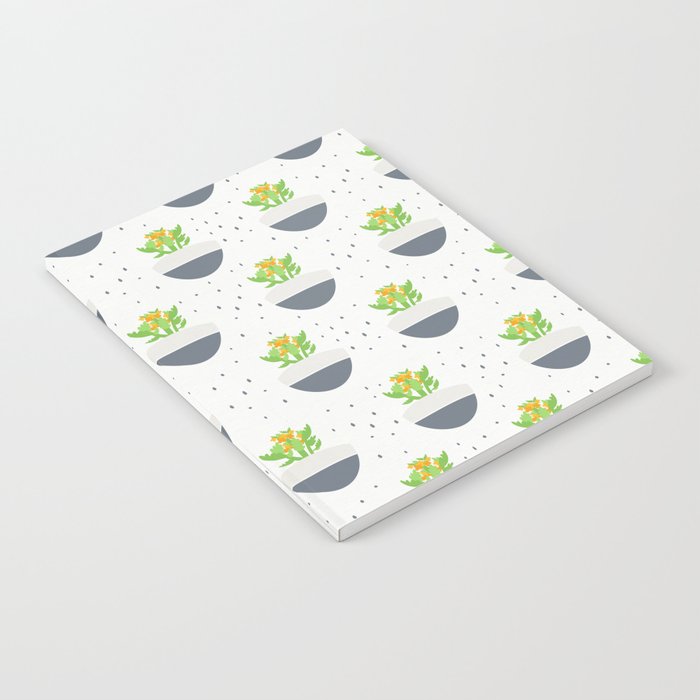 Diaries of a plant mom (great place to track your plants growth & watering schedule!)
Custom gift tags from Zazzle, with the pattern on the back & illustration on the front!
The cute botanical kalanchoe pattern on a warm and cozy sherpa blanket.
And, for those plant moms out there who
don't
kill their plants and instead have an exceptional green thumb, I've created a "Plant Mom" typography design featuring my potted Kalanchoe illustration. Its available on my Zazzle, Society6 and DesignByHumans shops on various products!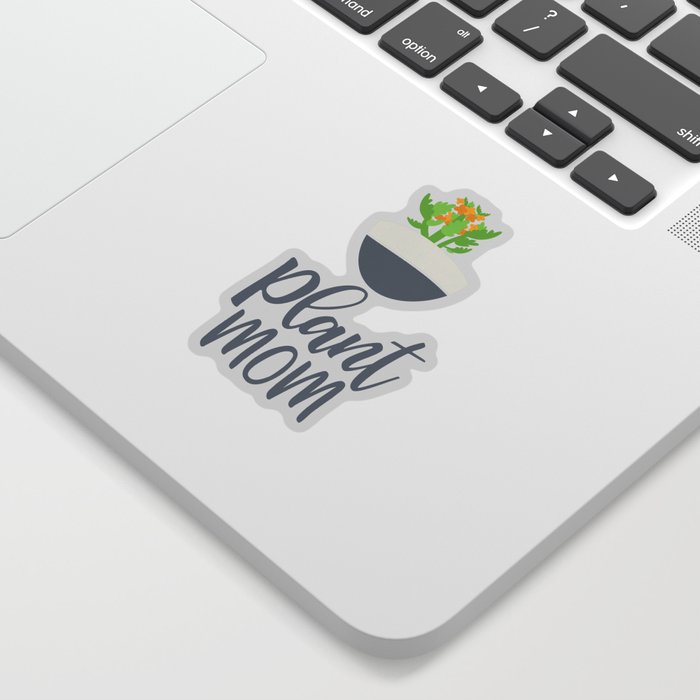 Full
Succulent Kalanchoe Potted Plant
Collection on Zazzle
Hope you like this new design! Do you have a favourite houseplant that you have drawn creative inspiration from? Feel free to share in the comments below!
Tanya